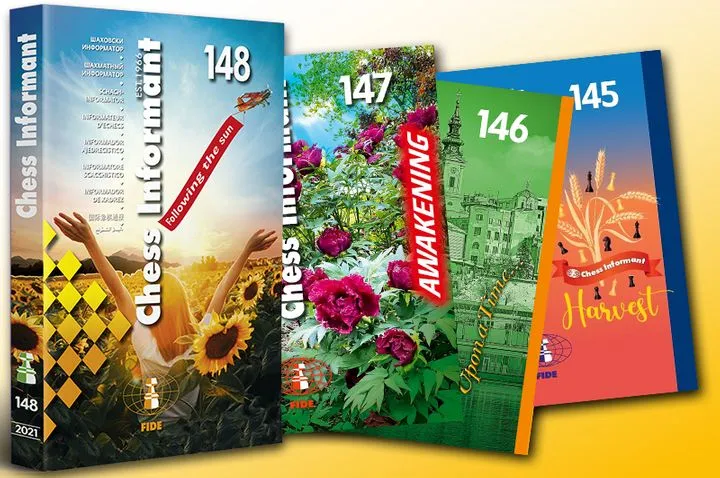 The Match of All Time

The Inside Story of the legendary 1972 Fischer-Spassky World Chess Championship in Reykjavik

Chess Queens

The True Story of a Chess Champion and the Greatest Female Players of All Time
Choose from a huge selection of chess books, including a wide variety of topics, players and strategies from The House of Staunton. There is a chess book for nearly every chess move or chess defense you can think of. Looking for a chess book talking about a specific chess player? Browse the many different miscellaneous chess books available. Need to strengthen your opening game? Middle game? Or maybe your end game is lacking. There are chess books covering all of these topics and much more. The purpose of a majority of the chess books available is to serve as guides for beginners and advanced chess players alike, and to address different tactics and strategies to help improve your game. There are also biographical chess books that talk about specific Chess Players such as Magnus Carlsen or Vishwanthan Anand if you are interested in reading about a chess player and their life.