Description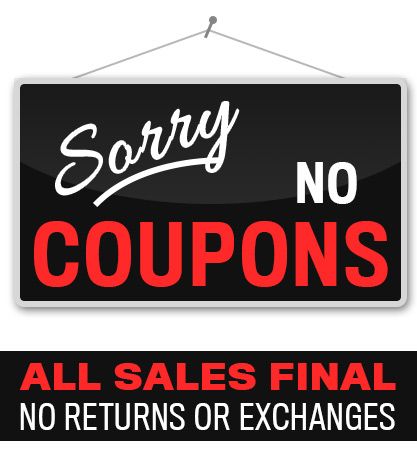 The House of Staunton has broken the mold!
It is proud to introduce the Parthenon Series Chessmen, a new design concept in Staunton Pattern chessmen. It features tall, statuesque chessmen with graceful features and ornate turning. These chessmen are elegant, but are designed to mitigate the design flaws that often render the Classic Staunton chessmen Design damage-prone during hard play. The small reinforced double Pawn collars have been designed to reduce the incidents of broken Pawn collars. The crenellations of the Queen's coronet are crisp yet durable The Knight's ears are tucked back against the head to minimize their exposure during the heat of battle. From the unique design of the King's cross to the angular Bishops' headpieces and Rooks parapets, these exquisite chessmen offer an attractive alternative to the more standard fare normally found in Classical Staunton chessmen. The Chess pieces are heavily weighted with a beautiful finish. The Kings Feature English Leather Embossed with House of Staunton™ Logo. All Other Pieces Feature Luxurious Green Baize
Returns & Exchanges
This is a clearance chess set and All Sales are Final. No refunds, returns, exchanges or replacement pieces are allowed.
Limited Warranty
The House of Staunton warranties this item to be free from manufacturing defect for a period of one year from the date of purchase.
Please click here to download a copy of our warranty and guide to caring for your House of Staunton Chess Pieces.

Reviews
Included with Purchase
Certificate of Authenticity
Engraved Registered Plaque
Individual Production Number
Product Details
| | |
| --- | --- |
| Chess Board Included? | The Chess Board featured is for photographic purposes only and must be purchased separately |
| Material(s) | Blood Rosewood, Natural Boxwood |
| Manufacturer | The House of Staunton |
| Fitted Coffer Compatible? | Will Not Fit in any Coffer |
| King Height | 4.4'' inch / 11.18 cm |
| King Base Diameter | 2.0'' inch / 5.0 cm |
| Recommended Chess Board Size | 2.5" inch / 6.4 cm |
| Basepad Material | The Kings Feature English Leather Embossed with House of Staunton Logo. All Other Pieces Feature Luxurious Green Baize |
| Median Set Weight | 69 ounces |
| Total Number of Pieces | 34 Chess Pieces, including 2 Additional Queens (for Pawn Promotion) |