Description

The House of Staunton is proud to offer the The Northern Upright Chess Pieces Chess Pieces. A full club-sized Chess set, it features a 4.5" King with a 1.5" diameter base. The Chess pieces are hand carved by our master artisans and crafted out of the highest grade woods. The Chess pieces are heavily weighted with a beautiful finish.


As with all of our Chess sets, the Northern Upright exemplifies a perfect combination of distinct beauty and functionality. It has been designed to withstand the rigors of practical play while maintaining an elegance which has become the hallmark of a House of Staunton chess set. The design, quality and craftsmanship of this set is UNMATCHED by any set of Chessmen in its price range. Nothing even comes close!


The Chessmen are new and each set consists of 34 Chessmen, including four Queens, a standard that was introduced by The House of Staunton in 1993.


The Chess Set comes with a Individually Numbered Certificate of Authenticity and an original manufacturer's plaque indicating the production number, with an adhesive backing that would allow it to be affixed to the underside of a Chess box.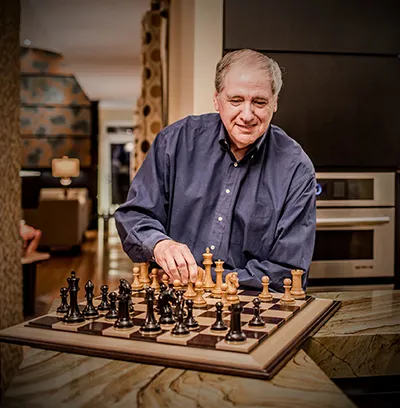 Frank Camaratta, the Maestro, has been involved in the World of Chess for over 60 years. Initially a player, having achieved the rank of International Master, Frank broadened his horizons, involving himself in chess promotion & governance, chess collecting and chess design research. He also has produced several chess-related patents, the most significant of which is Time Delay. Frank is today considered the foremost authority of Jaques and other Staunton and pre-Staunton chessmen, having written numerous articles on the subject.
Mr. Camaratta founded The House of Staunton in 1990, primarily collecting and dealing in antique chess equipment. It was during that period that inspiration struck to instill Old world craftsmanship and pride into present-day chessmen. In pursuit of that goal, Frank retired from his position as an Engineering Director on the Space Shuttle Program in 1998 to devote full time to making his vision a reality, which he did after spending years of research and study in to Staunton and pre-Staunton designs. The House of Staunton has emerged as the World's leading producer of Pre-Staunton and Staunton chessmen, as well as numerous artistically-inspired sets, which are unmatched in design, accuracy and craftsmanship.
History of the Chess Pieces
Reproduction Northern Upright Tournament Chessmen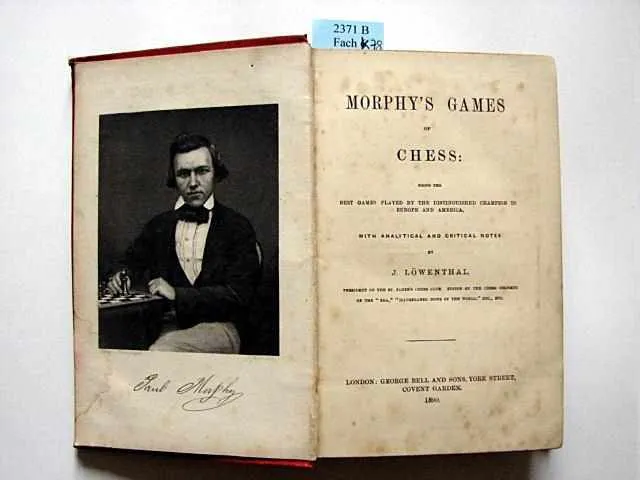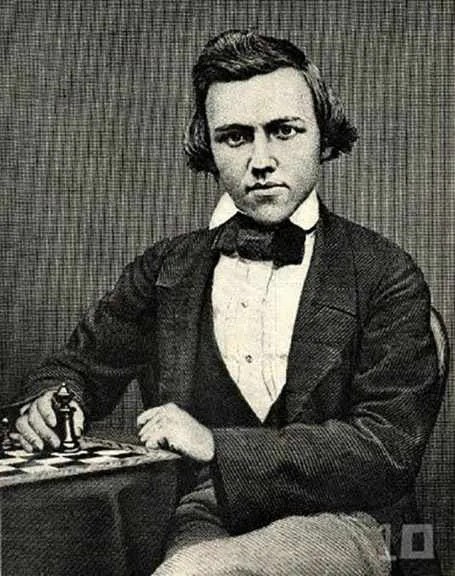 A superb recreation of the Northern Upright Chessmen crafted from Boxwood and Ebony, weighted with each of the chessmen resting atop a cushion of fine English baize. The King stands 4.5″ tall with a 1.5″ diameter base. The Boxwood pieces are antiqued and have a very pleasant patina. The Northern Upright Tournament chessmen,
often referred to as the Edinburgh (sometimes Edinboro) pattern, fall into the ubiquitous category often referred to as English Playing sets, which also included the Saint George pattern. This design is based on Northern Upright sets produced in the workshop of John Calvert, located at 189 Fleet Street during the period the business was overseen by his wife, Dorothy. John Calvert operated his business between 1790 until his death in 1825. He was awarded the title Master of the Worshipful Company of Turners in 1819. After his death, the business was continued by his widow, Dorothy, until sometime in the 1840s. Very few Northern Upright sets were actually produced by the Calverts. Similar sets of chessmen were made by Thomas and William Lund as well as George Merrifield and John Jaques, among others.


The Northern Upright chessmen was common throughout the Victorian Period and date to the 1830s. The design of the Northern Upright chessmen is often attributed to
Lord John Hay. Similar sets of chessmen were made by Dixon, Thomas and William Lund, as well as George Merrifield and John Jaques, among others


These English Playing sets were ultimately supplanted by the Staunton chessmen which were introduced to the public in September of 1849. The antique chessboard and Junghans Chess Timer shown in the images are not included in this offering, but can be purchased at www.ChessAntiques.com.
Layaway Available
We're proud to offer our new Layaway program!
With Layaway, purchasing from us has never been easier or more affordable. It allows you to purchase selected House of Staunton products by making payments over time.
Simply choose the items that you wish to purchase and how many months you wish to make the payments over.We'll automatically charge your debit/credit card each month. Once you've paid for the item/s in full, they'll be sent to you. It's that simple!
Limited Warranty
The House of Staunton warranties this item to be free from manufacturing defect for a period of one year from the date of purchase.
Please click here to download a copy of our warranty and guide to caring for your House of Staunton Chess Pieces.

Reviews
Included with Purchase
Certificate of Authenticity
Engraved Registered Plaque
Individual Production Number
Product Details
| | |
| --- | --- |
| Google | Yes |
| Chess Board Included? | The Chess Board featured is for photographic purposes only and must be purchased separately |
| Material(s) | Antiqued Boxwood, Genuine Ebony |
| Manufacturer | The House of Staunton |
| Fitted Coffer Compatible? | Too Large for Coffer |
| King Height | 4.5'' inch / 11.43 cm |
| King Base Diameter | 1.5'' inch / 3.81 cm |
| Recommended Chess Board Size | 2.5" inch / 6.4 cm |
| Basepad Material | Billiard Cloth |
| Median Set Weight | 33.8 Ounces |
| Total Number of Pieces | 34 Chess Pieces, including 2 Additional Queens (for Pawn Promotion) |