Description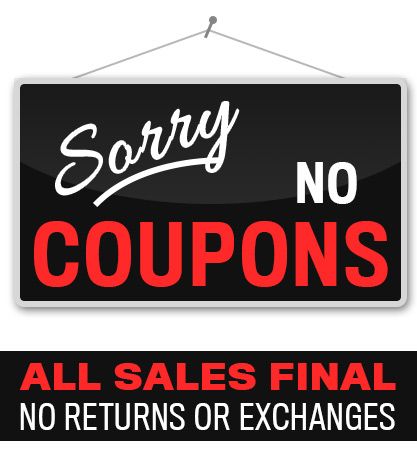 "Crafted to capture in spirit the exquisite style and proportions of the Staunton pattern Chess sets produced during the 1920s, this elegant Chess set features one of the finest Knight designs ever produced."
The House of Staunton is proud to offer the Capablanca Series Chess set. A full tournament-sized Chess set, it features a 4.0" King with a 1.8" diameter base. The Chess pieces are hand carved by our master artisans and crafted out of the highest grade woods. The Chess pieces are heavily weighted with luxurious billiard cloth and a beautiful finish with the Kings featuring Gold Embossed English Leather. The design of the Capablanca Series Chess set captures the exquisite design and proportions of the Staunton Chess Sets produced during the 1920s, which is widely regarded as the Golden Age of Chess The distinctive features of this set are its slender, elegant form and its superbly carved Knight design. The Capablanca Series Chess set is ideal for those that are interested in an heirloom quality Chess set that follows classical Staunton proportions, but at the same time has a very elegant and distinctive appearance.
As with all of our Chess sets, the Capablanca Series exemplifies a perfect combination of distinct beauty and functionality. It has been designed to withstand the rigors of practical play while maintaining an elegance which has become the hallmark of a House of Staunton chess set. The design, quality and craftsmanship of this set is UNMATCHED by any set of Chessmen in its price range. Nothing even comes close!
The Chessmen are new and each set consists of 34 Chessmen, including four Queens, a standard that was introduced by The House of Staunton in 1993.
History of the Chess Pieces
Jose Raul Capablanca, of Cuba, was the 3rd World Chess Champion. He was considered to be a true Chess genius, a natural player that spent very little time preparing for his tournament appearances. Throughout his entire Chess career, he suffered fewer than 50 losses. In 1920, reigning World Champion Lasker resigned his title to Capablanca, saying "You have earned the title not by the formality of a challenge, but by your brilliant mastery." Capablanca refused to accept the title, demanding a match with the World Champion so that he could earn the title through victory over the Chessboard. In 1921, Capablanca had his opportunity at Havana 1921 and soundly defeated Lasker 9.0: 5.0, having won 4 games and drew 5. The feat of winning the world title without losing a game to the incumbent was truly remarkable, one that went unequalled for nearly 80 years.
In 1927, Capablanca faced his main rival Alexander Alekhine for the World Championship title in Buenos Aires, Argentina, whom he had soundly defeated earlier that same year at the New York 1927 Tournament. The match lasted 34 games, with Alekhine emerging victorious after having exhibiting great skill and patience. Years later, Alekhine was asked how he was able to defeat the heavily favored Capablanca. A man of no intellectual modesty, he nevertheless responded, "Even now I cannot explain that."
On March 7, 1942, he was happily kibitzing a skittles game at the Manhattan Chess Club in New York when he collapsed from a stroke. He was taken to Mount Sinai hospital, where he died the next morning. Remarkably, the Cuban's former rival, Emanuel Lasker, had died in that very hospital only a year earlier.
Returns & Exchanges
This is a clearance chess set and All Sales are Final. No refunds, returns, exchanges or replacement pieces are allowed.

Reviews
Included with Purchase
Certificate of Authenticity
Engraved Registered Plaque
Individual Production Number
Product Details
| | |
| --- | --- |
| Chess Board Included? | The Chess Board featured is for photographic purposes only and must be purchased separately |
| Manufacturer | The House of Staunton |
| Fitted Coffer Compatible? | Fits in Fitted Coffer |
| King Height | 4.0'' inch / 10.16 cm |
| King Base Diameter | 1.8'' inch / 4.57 cm |
| Recommended Chess Board Size | 2.375" inch / 6.0 cm, 2.5" inch / 6.4 cm |
| Basepad Material | The Kings Feature Gold Embossed English Leather. All Other Pieces Feature Luxurious Green Baize |
| Median Set Weight | 56.1 Ounces |
| Total Number of Pieces | 34 Chess Pieces, including 2 Additional Queens (for Pawn Promotion) |