About the Tournament
The 2021 Sinquefield Cup is the fifth Super GM tournament to be held in Saint Louis, and it features ten of the best players on the planet including: Fabiano Caruana, Richard Rapport, Jeffrey Xiong, Maxime Vachier-Lagrave, Dariusz Swiercz, Wesley So, Peter Svidler, Leinier Dominguez, Sam Shankland and Shakhriyar Mamedyarov
Started in 2017 and carried into 2021, a fresh new design for the DGT-enabled Sinquefield Cup Chessmen has been selected. The chessmen are a reproduction of the earliest Staunton chessmen produced between 1849-1850, but with the magnificent new Camaratta Knight design. Because the players would be playing on DGT Project Electronic Sensor Boards, it was decided that the Chessmen would need to feature a 3.75" King Height, allowing it to fully adhere to both USCF and FIDE tournament rules. And the Sinquefield Cup Official Chessmen were born!
In cooperation with the Chess Club and Scholastic Chess Center of St. Louis, the House of Staunton is offering the 2021 Sinquefield Cup Official Chessmen. It is a limited edition Chess set, with a total of only 5 units available, with each Chess set coming with hand-signed Certificate of Authenticity that was signed by each of the 10 players. Chess sets will be sold on a first come, first serve basis; purchase quickly to insure yourself a low production number!

Here's your chance to own a piece of chess history, featuring ten of the greatest players in the world!
NOTE - These are DGT-Enabled Chess Sets.
Meet the Players
Rank and Name:
GM Fabiano Caruana FIDE Ranking - 2806
Country - United States
GM Shakhriyar Mamedyarov
FIDE Ranking - 2782
Country - Azerbaijan
GM Wesley So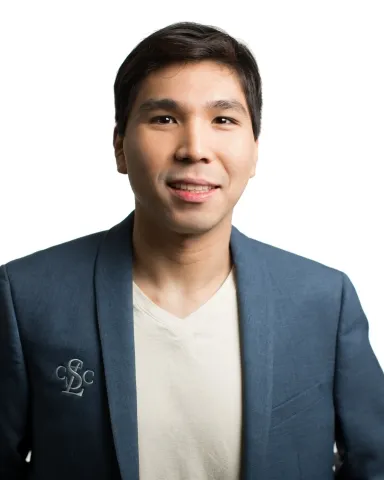 FIDE Ranking - 2772
Country - United States
GM Richard Rapport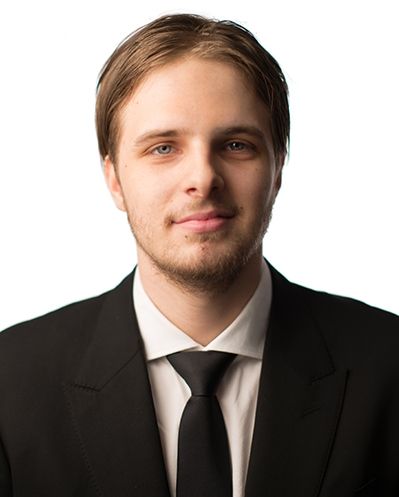 FIDE Rank - 2763
Country - Hungary
GM Maxime Vachier-Lagrave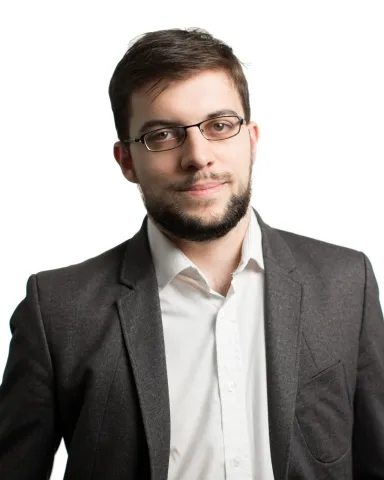 FIDE Ranking - 2751
Country - France
GM Jeffery Xiong
FIDE Ranking - 2710
Country - United States
GM Peter Svidler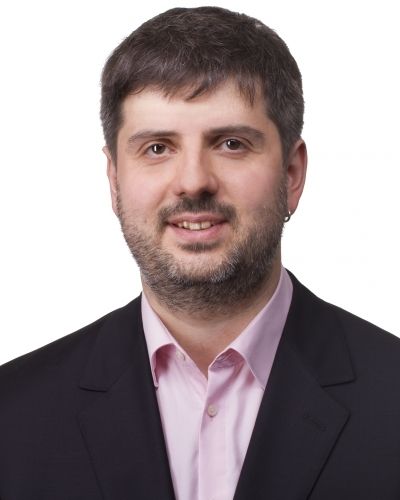 FIDE Ranking - 2714
Country - Russia
GM Leinier Dominguez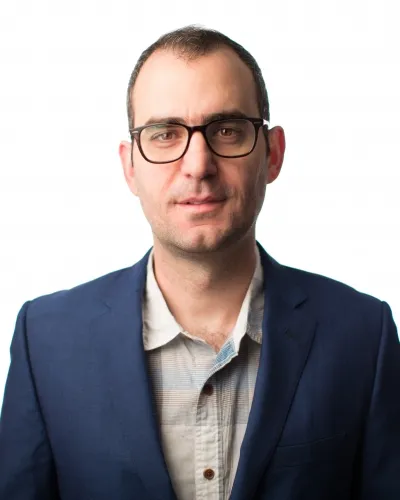 FIDE Ranking - 2758
Country - United States
GM Sam Shankland
FIDE Ranking - 2709
Country - United States
GM Dariusz Swiercz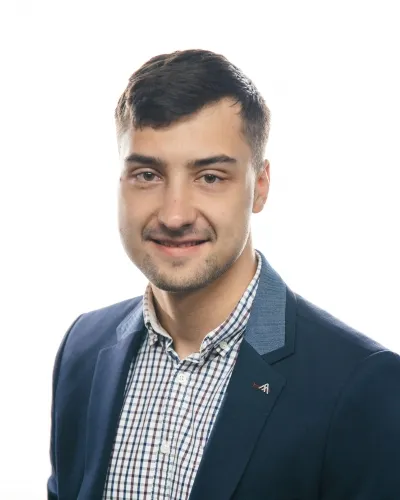 FIDE Ranking - 2655
Country - United States
The event is a ten-player, round robin, that began on August 16th. The players compete for a $90,000 prize, and the right to hoist the coveted Sinquefield Cup.
Place
Prize
1st
$90,000
2nd
$60,000
3rd
$40,000
4th
$30,000
5th
$20,000
6th
$17,000
7th
$15,000
8th
$13,000
9th
$10,000
10th
$10,000
11th
$10,000
12th
$10,000
About the Chessmen
THE PIECES HAVE BEEN WEIGHTED WITH OUR PATENTED WEIGHTING TECHNIQUE ("U.S. Patent No. 11,000,757") AND COMES WITH A LIFETIME WARRANTY AGAINST HAIRLINE CRACKS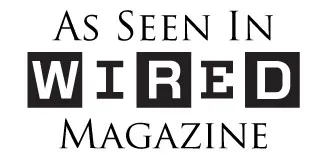 The House of Staunton is proud to offer another masterpiece - Camaratta Signature Series Cooke Luxury Chess Set! Combining the Staunton perfection of the Cooke set with the Maestro's Knight design from the Craftsman set, these Chessmen showcase the Maestro's passion for Greek architecture, as well as the highest standard of the Staunton pattern.
The Cooke design is a perfect reproduction of the original Staunton-pattern chessmen, the standard by which every tournament Chess set has been designed.
The Chessmen are new and each set consists of 34 Chessmen, including four Queens, a standard that was introduced by The House of Staunton over 10 years ago.
The Chess Set comes with an original manufacturer's plaque indicating the production number, with an adhesive backing that would allow it to be affixed to the underside of a Chess box.


About the Chess Box
Each Chess Set comes packed in a House of Staunton Black Premium Chess Box with the Sinquefield Cup name and logo laser engraved on the lid.
About the Signed Certificate of Authenticity
Each Chess Set comes with a Certificate of Authenticity that was hand-signed by all ten of the participants in the match -Fabiano Caruana, Richard Rapport, Jeffrey Xiong, Maxime Vachier-Lagrave, Dariusz Swiercz, Wesley So, Peter Svidler, Leinier Dominguez, Sam Shankland and Shakhriyar Mamedyarov. Upon the completion of the event, we will put up a sample of the Signed 2021 Sinquefield Cup Certificate.
ALL PURCHASES BENEFIT THE CHESS CLUB AND SCHOLASTIC CHESS CENTER OF ST. LOUIS
R OF ST. LOUIS