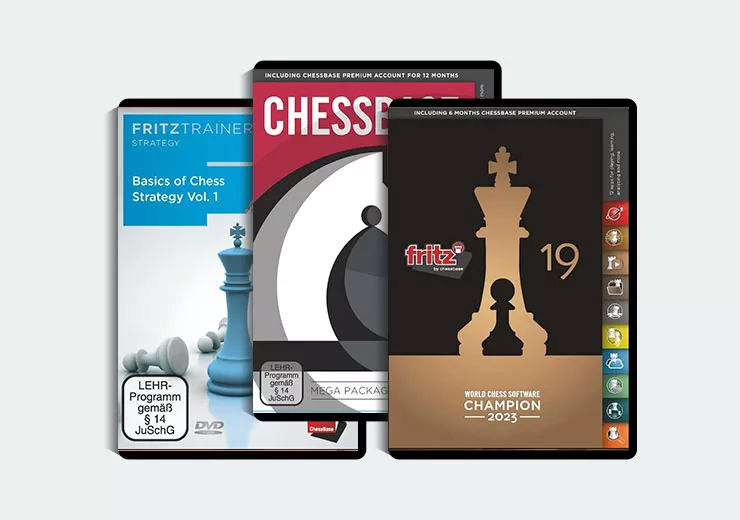 Out of stock

Free Worldwide Shipping

Free Worldwide Shipping

Free Worldwide Shipping

Free Worldwide Shipping

Free Worldwide Shipping
Browse & Buy Industry Best Chess Software from House of Staunton – An Online Chess Shop. Explore Chess Playing, Chess Database, Chess Opening, Chess Strategy, Chess Tactics Software, Find Chess Software for Children and Save 50%, Know more about General Middlegame Software & Chess Endgame Software.
Browse the vast selection of chess software we have to offer. There is chess software available to cover just about any chess related topic or need you could think of. There are many chess programs available to choose from as far as this topic is concerned. There are a variety of chess topics covered including, openings, middlegame, endgame, tactics, database, windows specific, mac specific, and Linux specific. This software is useful if you are an ambitious chess player, and want to continually improve your chess and train systematically to prepare for your next opponent. At the House of Staunton you will find the best chess playing software programs for any level of chess player from someone who is just starting to an advanced player. Chess software is an excellent training tool. It provides the opportunity to improve your game to a higher level while having fun doing so.