The Musketeer Chess Variant Kit, which features Cannon and Leopard Pieces, is an exciting, new way to play Chess! Use these pieces with your favorite set of chess pieces and play Musketeer Chess! Each kit comes with a total of 4 plastic chess pieces - Black Cannon, Black Leopard, Ivory Cannon, and Ivory Leopard.

Rules for Musketeer Chess can be downloaded at www.musketeerchess.com. The new chess pieces are designed to be Staunton-compatible, hence can easily be used as replacements or substitutes to customize classic Staunton pattern chess sets or create your own chess variant.

---
The Leopard and Cannon Kit.
The Leopard is a new piece that combines moves of a Knight and a Bishop with a limited range of 2 squares. Compared to Archbishop (Bishop and Knight), it's a less powerful piece, but this limited Bishop range adds a strategical component to sharp tactics.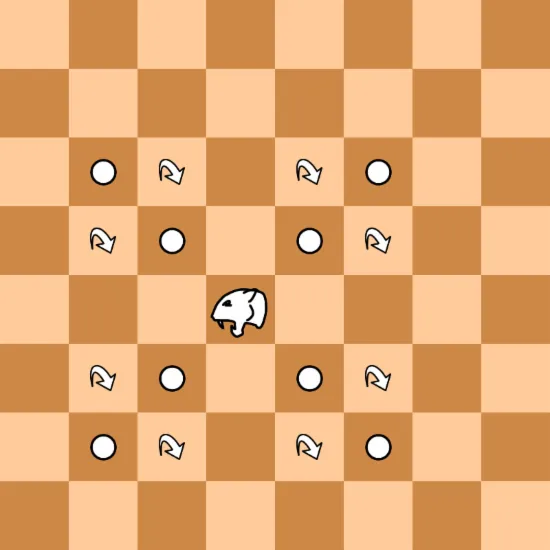 Leopard
The Cannon moves differently that the Cannon in Xiangqi, but it can be used for a western chess set to mimic games played in China and Japan.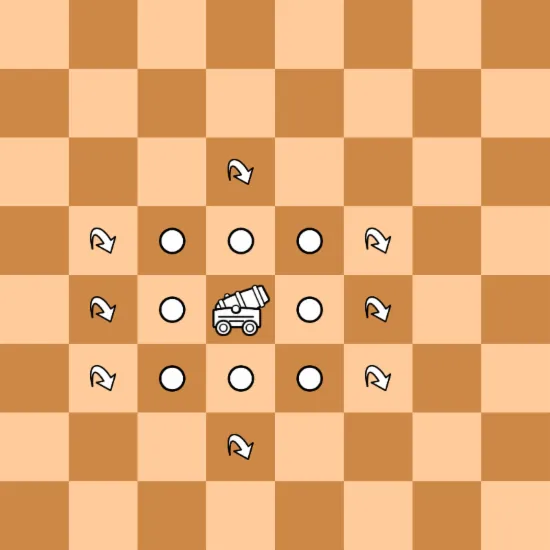 Cannon