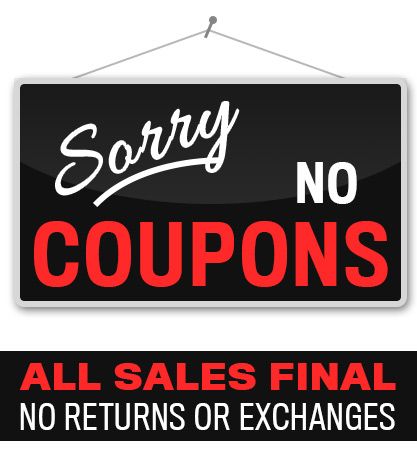 "Spearheaded by the Maestro Frank A. Camaratta, Jr., an exquisite reproduction of the Jaques of London circa 1856 Anderssen Style Chessmen, one of the most robust Staunton pattern sets ever produced!"
The House of Staunton is proud to offer another masterpiece - The Anderssen Timeless Series Chessmen. Part of our Timeless Collection, it is exact reproduction of the Jaques of London circa 1856 Anderssen Staunton pattern chessmen. These Chessmen feature a 4.4" King with a 1.9" Diameter base and are very heavily weighted. These Chessmen are an exact match to the original chessmen, down to the smallest details!
The Chess pieces are hand carved by our master artisans and crafted out of the highest grade woods. The Chess pieces are heavily weighted with a beautiful finish and the Kings Feature English Leather Embossed with Frank Camaratta's signature and all Other Pieces Feature Luxurious Green Baize.The design of the Anderssen Series chess set embodies the form, board presence and craftsmanship of one of the ORIGINAL Staunton pattern chessmen.
As with all of our chess sets, the Anderssen Series exemplifies a perfect combination of distinct beauty and functionality. It has been designed to withstand the rigors of practical play while maintaining an elegance which has become the hallmark of a House of Staunton chess set. The design, quality and craftsmanship of this set is UNMATCHED by any set of chessmen in its price range. Nothing even comes close!
The Chessmen are new and each set consists of 34 Chessmen, including four Queens, a standard that was introduced by The House of Staunton over 10 years ago.